Add our expertise and professional brewing equipment to your energy for craft brewing. Alfa Laval can help you on your unique craft brewing journey and overcome challenges. It may be the need for quality consistency, growing production target , or whether you could, actually, be doing something better? Finally, getting new equipment installed right the first time around. We have the right craft brewing equipment as well as the experience, knowledge, and shared passion to help you.
Amazing, stand-out beers
Solutions for all brewers, by those who know their trade
Proven track record of improved yield and reduced water and energy consumption
Flexibility to enable you to quickly tap into new trends in craft brewing
A global service network of craft brewing specialists to support you with brewing equipment, systems and expertise.
Our proven craft brewing equipment and solutions, from individual components and process modules to turn-key projects, are designed and manufactured for independent local craft beer producers and global craft breweries to improve beer quality, optimize production and reduce costs and environmental impacts. By enabling tight control over your brewing and your costs, we can help you make amazing, stand-out beers.
Odpravite izzive v procesu varjenja z našo opremo za varjenje piva
Izboljšanje postopkov delovanja je nujno za vsakega pivovarja in obsega vse od procesov varjenja do pakiranja. Postopno izboljšanje donosa pivine ter zmanjšanje izgube piva ali porabe vode lahko dolgoročno zagotovi velike prihranke. Oglejte si, kako naše strokovno znanje, rešitve in posamezni sestavni deli za vsak procesni sklop pomagajo preprečiti in odpraviti pogoste težave v procesu varjenja piva.
Brewhouse
Recover wort, reduce waste, save energy and improve brewhouse efficiency and hygiene.
Coldblock
Recover beer, shorten beer fermentation and maturation time, improve yeast management, sampling and more in the coldblock.
Filtering and treatment
Avoid spoilage, improve beer quality and diversify your products.
Preparation of lines & Cleaning
Optimize cleaning and preparation of lines.
Craft beer brewing
The craft of making beer blends complex processes with creative artistry. Bridging the gap between brewing theory and practical craft brewing comes from the experience to spot signs of trouble and the know-how to respond to them. This is where combining expertise can yield benefits stretching from the brewhouse to packaging. Issues can be controllable and avoidable, given the right brewing equipment and the right application. See our process knowledge and craft brewing solutions.
Boston Beer Company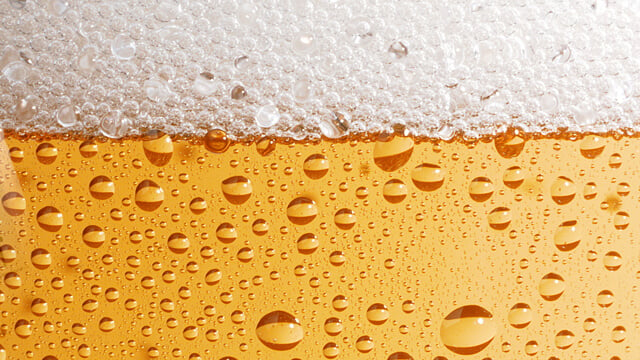 One of the first things we installed was an Alfa Laval Brew separator. Alfa Laval also took on a big part of the project management, successfully managed the full process, and they were there for us with technical support.
David Grinnell, VP of Operations
Harpoon Brewery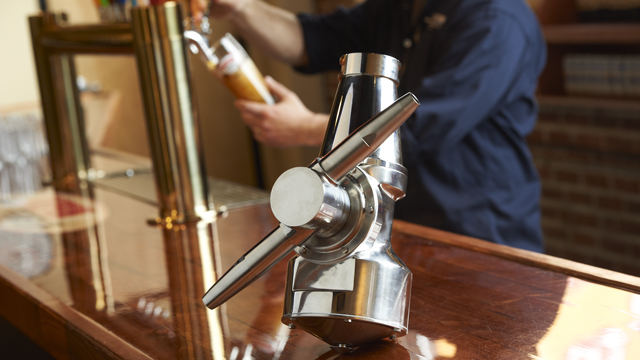 The Iso-Mix system provides us with a fast, consistent way of adjusting CO2 content as well as making other additions that ensure less manual labour and reduced risk of delays in our operations.
Al Marzi, Chief Brewing Officer
Amager Bryghus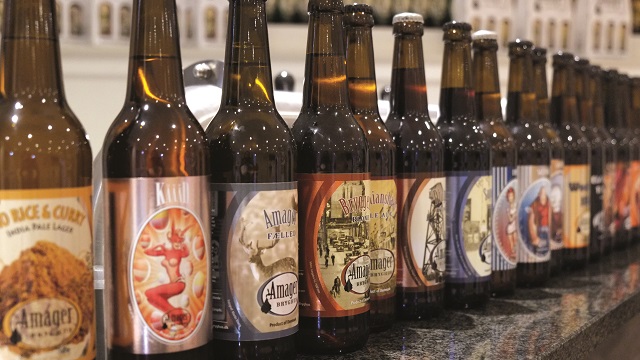 With a Brew 80, you can allow yourself to be more creative. This equipment is very versatile, it gives a great boost to our creative approach to brewing, while also getting our products noticed in a crowded market.
Morten Valentin Lundsbak, Founder
Rebellion Beer Company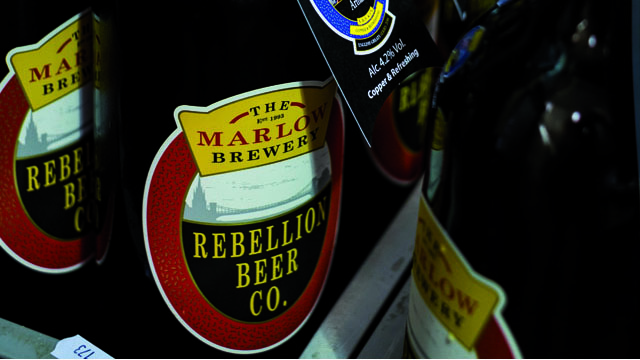 Craft brewing on relatively small scale is a traditional art of creating distinctive beers using the time-honoured brewing methods but coupled with elements of modern technology, such as the Brew 80.
Mark Gloyens, Co-owner
Pridružite se našim spletnim seminarjem
Naši pivovarski strokovnjaki se veselijo, da bodo z vami delili svoje znanje in strast.
When quality comes first
Discover well-designed solutions for craft brewers.